Okay2stay members appreciate that being able to stay overnight at host properties is a special opportunity and will reciprocate with considerate behaviour, respecting the work and privacy of the hosts. Your motorhome or campervan must be totally self-contained and display a blue self-containment sticker. (Sorry - no pets, caravans or 5th wheelers.)
Phone or email ahead to make sure it is okay to stay. Some hosts are seasonal and not open all year. (This will be shown in their listing). Host properties are working orchards, vineyards and farms. Sometimes it may not be possible for you to stay.
Notify your host if your plans change. They may have made special arrangements or turned someone else away in order to accommodate you.
Arrive within business hours shown in the host listing. In some cases there may be gates which are closed after hours.
Introduce yourself and your fellow travellers on arrival and show your Okay2stay ID along with another form of ID. Display it for your host on your smart phone or tablet.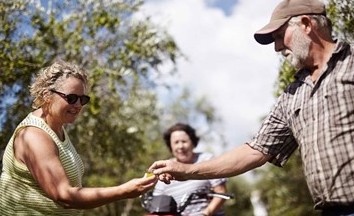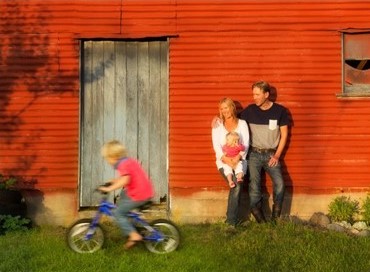 Check where to park, be considerate and keep a low profile. Hosts do not want to give the impression of being a campground. If you want to use a barbeque, ensure it is gas (no charcoal) and first check with your host that this is okay.
You are solely responsible for your safety and that of your party at all times. Always clear it with your host if you want to walk anywhere on the property and keep to any restrictions they may require. If travelling with children be especially vigilant and keep them away from buildings and equipment.
Remove all rubbish. Unless specifically given permission, do not use the host's rubbish bins.